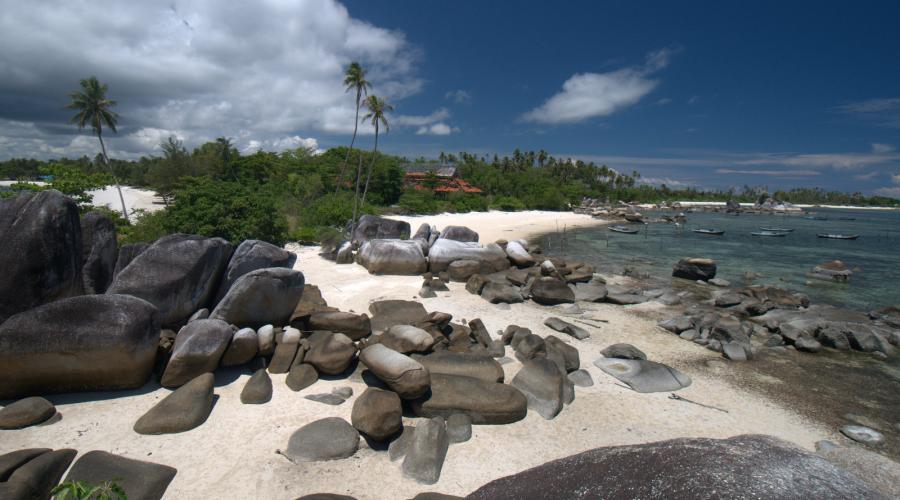 New Normal atau Adaptasi Kebiasaan Baru menjadi era kehidupan terkini yang sedang dijalankan beberapa daerah di Indonesia termasuk Provinsi Bangka-Belitung. Dalam rangka kembali membangkitkan perekonomian pasca PSBB (Pembatasan Sosial Berskala Besar), Pemprov Bangka-Belitung (Babel) pun berusaha membangkitkan sektor pariwisata. Pariwisata di Provinsi Babel ini memang merupakan sektor yang cukup penting dan sangat potensial. Tapi dalam 3 bulan terakhir akibat pandemi Covid-19, pariwisata di Belitung mengalami kelumpuhan. Namun dengan statusnya yang kini sebagai zona hijau, pariwisata Provinsi Babel pun akan memulai era New Normal setelah dizinkan oleh pemerintah pusat untuk menerima wisatawan.
Susun SOP Protokoler Kesehatan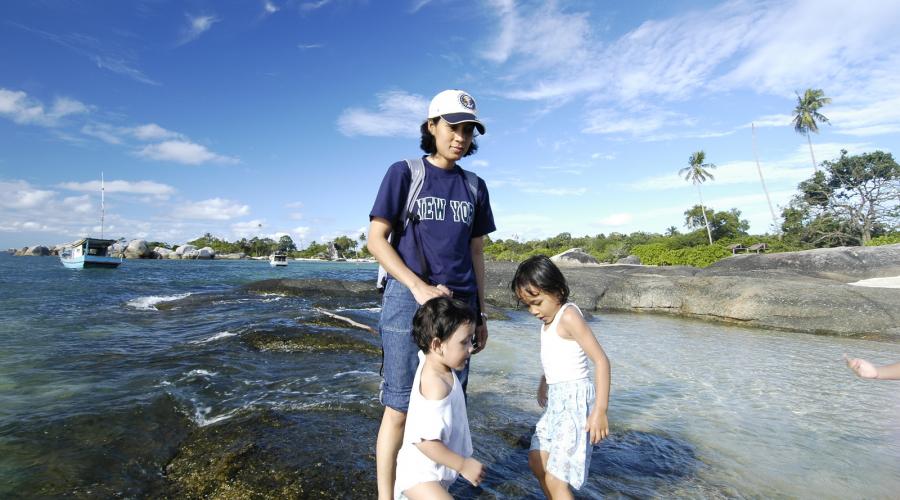 liburan ke Bangka - Belitung bersama keluarga
Untuk membangkitkan sektor pariwisata di era New Normal tersebut, beberapa langkah telah diambil oleh Pemprov Babel. Salah satu upaya tersebut adalah mempersiapkan protokoler kesehatan sektor pariwisata. Protokol kesehatan memang menjadi hal yang wajib diterapkan pada semua sektor kehidupan, termasuk pariwisata di era New Normal untuk bisa mengantisipasi wabah virus corona yang belum usai. Dalam rangka mempersiapkan protokoler kesehatan itu, Gubernur Kepulauan Babel, Erzaldi Rosman Djohan menjalin kerjasama dengan Perhimpunan Hotel dan Restoran Indonesia (PHRI).
Agar pariwisata Bangka-Belitung aman dari Covid-19, Erzaldi menyatakan bahwa diperlukan SOP Protokol Kesehatan yang memuat tiga prinsip operasional. Tiga prinsip operasional tersebut terdiri atas memodifikasi cara kerja, standar sanitasi serta implementasikan sistem kerja dengan meminimalisasi kontak fisik.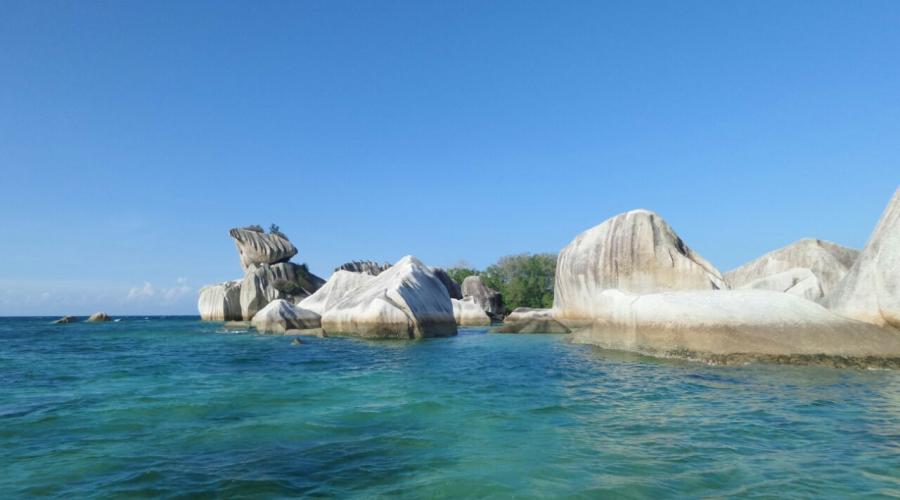 liburan New Normal ke Bangka - Belitung
Sosialisasi dan Pengawasan Penerapan SOP Protokol Kesehatan
Nantinya ketika SOP Protokol Kesehatan sudah dibuat, Pemprov akan menjalankan sosialisasi secara massif. Tak lupa juga pemerintah daerah akan melakukan pengawasan di lapangan guna memastikan pelaksanaan SOP ini dijalankan dengan benar. Pemprov Babel juga akan bertindak tegas bila didapati ada yang melanggar SOP Protokol Kesehatan. Semua hal dilakukan Pemprov tentu saja untuk tujuan yang baik yaitu menjaga keselamatan dan kesehatan wisatawan dan pelaku usaha wisata dari infeksi virus Corona. Dari sinilah maka Pemprov berharap agar semua pelaku usaha dan wistawan mau menaati aturan yang nantinya telah disusun.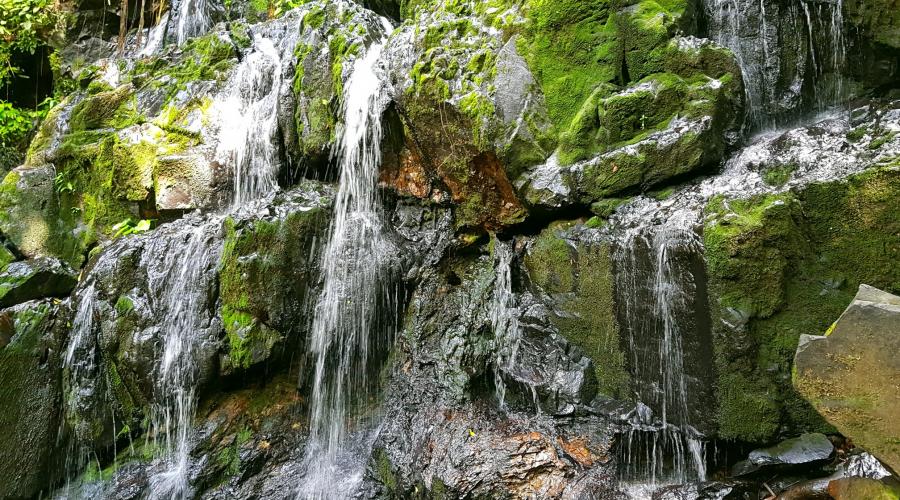 liburan New Normal ke Bangka - Belitung
PHRI atau Perhimpunan Hotel dan Restoran Indonesia sendiri menanggapi dengan baik langkah cepat yang dilakukan Pemprov dalam membuka sektor wisata Bangka-Belitung. Mengenai SOP Protokoler Kesehatan, pihaknya menyatakan sudah menyiapkan panduan sektor pariwisata menghadapi era New Normal secara umum dan spesifik di area privat maupun area publik. Pihak PHRI melalui Ketua Umum BPP PHRI, Haryadi Sukamdani juga meminta pelaku industri hotel, restoran dan industri pariwisata lain untuk bersiap menghadapi era New Normal yang diterapkan di Bangka-Belitung.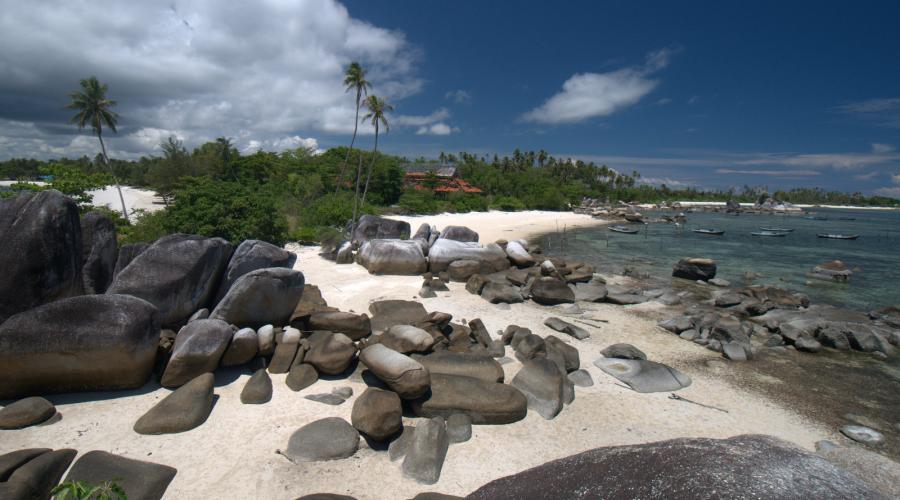 Jalin Kerjasama dengan MarkPlus, Inc.
Upaya lain yang dilakukan Pemprov Bangka-Belitung dalam membangkitkan pariwisata di era New Normal adalah dengan menjalin kerjasama dengan MarkPlus, Inc. Pada Selasa, 30 Juni 2020, Gubernur Babel Erzaldi Rosman melakukan audiensi melalui video confererence dengan founder and chairman MarkPlus, Inc., Hermawan Kartajaya. Dalam audiensi tersebut, dibahas pelaksanaan percepatan pemulihan ekonomi di sektor pariwisata Bangka Belitung dalam era New Normal.
Didampingi Kepala Dinas Pariwisata, Rivai dan Asisten Administrasi Umum Setda Babel, Darlan, Gubernur Erzaldi mengatakan bahwa Pemprov telah memulai program pemulihan perekonomian di sektor pariwisata ini dengan menyusun SOP protokol kesehatan. Bahkan begitu yakinnya dengan apa yang sudah dimulai tersebut, Pemprov Bebel pun sudah menyiapkan video wisata Babel di era New Normal untuk menarik wisatawan datang.
Berkaitan dengan kerjasama bersama Mark Plus Inc., Pemprov Babel menyatakan bahwa apa yang dilakukannya tersebut bertujuan untuk mengembangkan pariwisata. Jadi dalam kerjasama ini nantinya pihak Markplus diminta Pemprov untuk menjalankan pemasaran dan pengembangan sumber daya manusia. Sebenarnya kerjasama ini sudah direncanakan pada awal tahun 2020 sebelum munculnya wabah virus corona. Tapi karena kemudian Covid-19 ini menjadi pandemi, membuat kerjasama tersebut harus tertunda sampai sekarang.
Tingkatkan Tata Kelola Destinasi Wisata Belitung
Nantinya dengan kerjasama tersebut diharapkan di tahun 2021 Bangka Belitung sudah mulai "quick win" dan "big event". Kegiatan dalam kerjasama ini sendiri akan dimulai dengan Destination Management Organization (DMO) dengan tujuan untuk meningkatkan tata kelola destinasi pariwisata. Dalam kerjasama Pemprov Babel dengan Markplus, penanganan Covid-19 juga tak luput dibahas.
Bagi Markplus kerjasama dengan Pemprov Bebel ini begitu berarti. Ini dikarenakan Bangka-Belitung merupakan provinsi pertama di Indonesia yang menjalin kerjasama dengan pihaknya sebelum lainnya. Dari sinilah kemudian Founder and Chairman MarkPlus, Inc. Hermawan Kartajaya menyatakan kesiapannya membantu Pemprov Babel. Nantinya dalam kerjasama tersebut Markplus akan memberikan masukan melalui evaluasi, pencapaian, serta tantangan bagi pariwisata Bangka Belitung, khususnya dalam menghadapi era New Normal.